McClatchie v. Rideau Lakes (Township), 2015 ONCA 233 - The Ontario Court of Appeal decided a case dealing with adverse possession, otherwise known as "squatter's rights," describing the attempt to legally claim the property after its illegal use for a number of years without hiding this use. Essentially, the "squatter" and their appeal lawyer in this case is able to make a bid to have their rights to the property recognized after a period of time passes, which varies according to laws in provinces.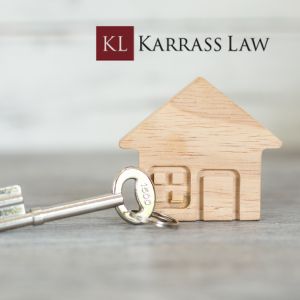 The appeal essentially dealt with an adverse possession claim that had been granted to a couple who had been using a road that they believed fell under their property, but it actually fell on the appellant's property. The appellant argued that the adverse possession claim should not have been granted by the trial judge, and that errors were made in the interpretation of documents showing the number of years the land had been used, and the amount of land that had been used by the respondents over this time period.
The appeals court allowed the appeal in part, finding that the trial judge did not make errors in allowing the adverse possession claim; however, they did find that an easement of necessity, which is an allowance for those who do not own the land to use it, should not have been granted over a portion of the land in question.
Appeals & Property Claims Lawyer
If you suspect that there were errors in a ruling related to your property, contact the talented and experienced civil lawyers at Karrass Law. Our team of experts will provide you with tailored legal advice.